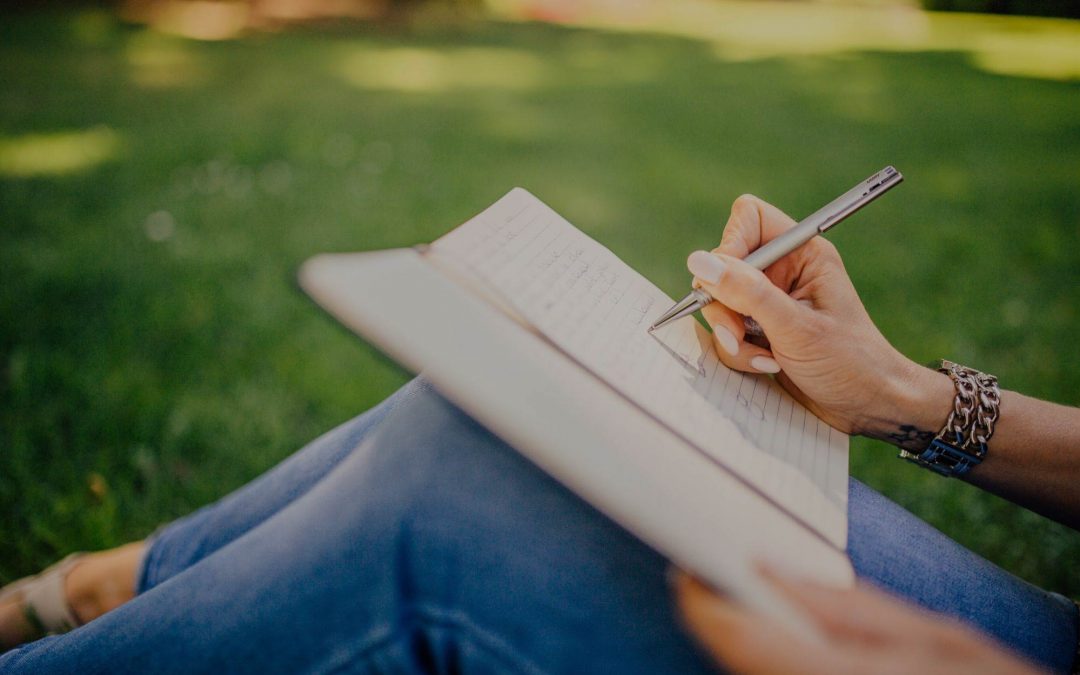 Self-reflection requires careful and intentional processes every day. Take time at the end of every day, week, and month to reflect. Write down your reflections. Start your self-reflections by reflecting on your accomplishments. You don't need to wait...
read more
Contact me today for your free consultation.
I can help you attain the personal growth you truly desire.