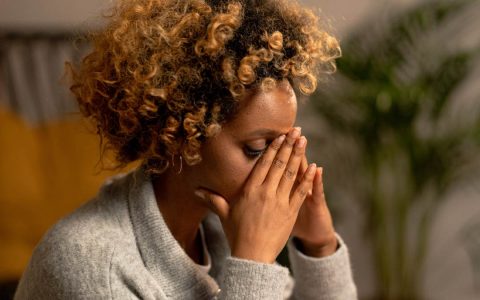 Anxiety can severely impact an individual's ability to function in relationships, work, and school. When many of my clients take the first steps to see me, they've already been living with significant Anxiety, which has interfered with their day-to-day...
read more
Contact me today for your free consultation.
I can help you attain the personal growth you truly desire.