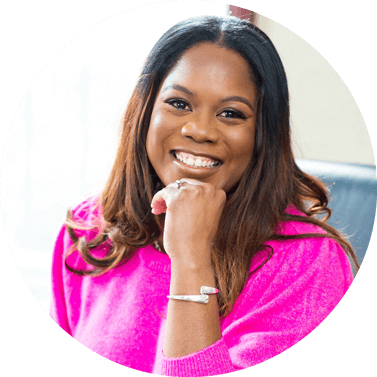 Welcome
As a therapist, I have a very client-centered approach. My primary goal is to provide you with a safe space where you feel like you can be your authentic self. I will not judge you for what you say, and everything that you confide in me will stay contained within the four walls.
At times, the healing process will be difficult, and you may even want to give up. But during those moments, I will be there to support you and help you push through challenges and overcome hurdles. I know how amazing you will feel once you take control of your life.
I bring a genuine, relational aspect into my practice by using my own life experiences to help my clients. Therapists are regular people, too. The difference is, they have coping skills to maneuver life's stressors—skills that I would like to share with you to help you live an easier and more enjoyable life.
I encourage you to start slow and move at your own pace. Write down some questions and feel it out with a simple consultation. My door is open; let's talk.
Read more about me >
Traumatic events can happen to anyone...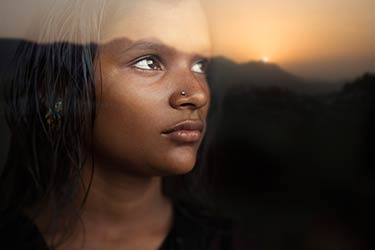 Seeking help can sometimes feel scary. I want to energize you for being brave and for taking the first steps to heal. I've been helping adults, children and adolescents suffering from the effects of trauma and anxiety for over 10 years. I can help you too.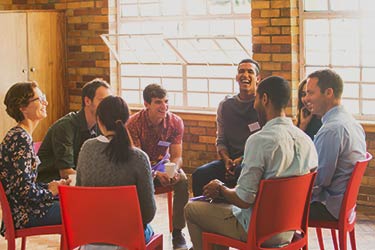 Group therapy is a great way for individuals to develop self-awareness. Listening to your peers with similar issues and sharing your experiences with someone going through a similar experience can be therapeutic. Group therapy also allows you to be a support.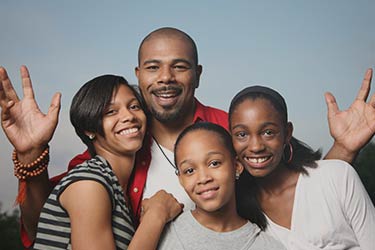 It's my belief that families can help individuals to heal from the effects of mental health disorders and/or trauma. However, family members may need the tools needed to communicate effectively in order to provide support.
Together we will work to find relief
for the challenges you are facing.

"Out of your vulnerabilities will come your strength."
-Sigmund Freud
Contact me today for your free consultation.
I can help you attain the personal growth you truly desire.